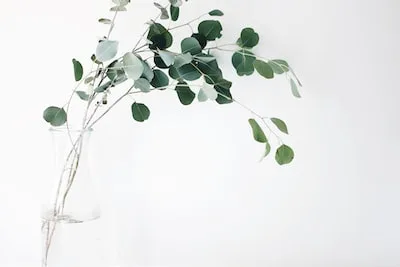 Designing a stunning space requires careful consideration of various elements. From color schemes to furniture placement, every detail
...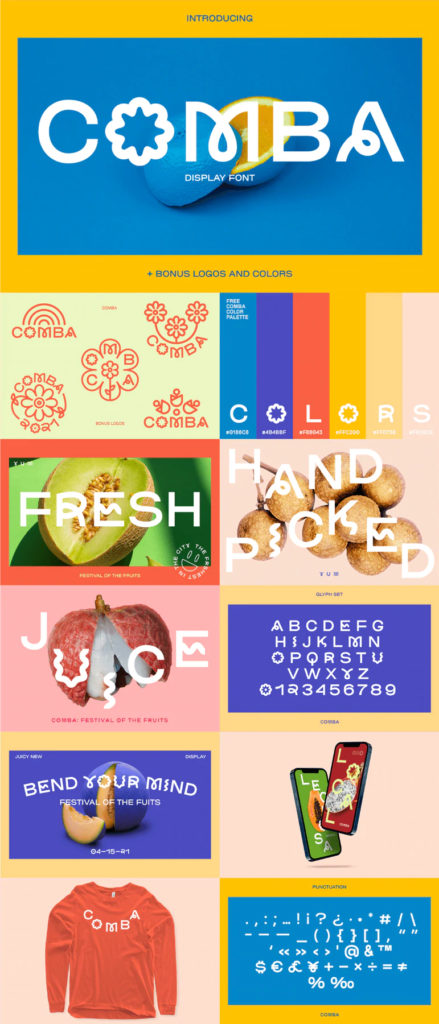 Trending Web Design Inspiration from Pinterest 2023 Welcome to our page featuring trending web design inspiration from Pinterest
...
Experience the ultimate immersion with this vertical reality headsets mobile UI concept. Dive into virtual worlds like never
...
Driving moniter app take experience a new level of safety and performance with our cutting-edge driving monitor car
...
Dentro's exploratory landing page concept showcases a modern and innovative approach to interior design. From elegant color schemes
...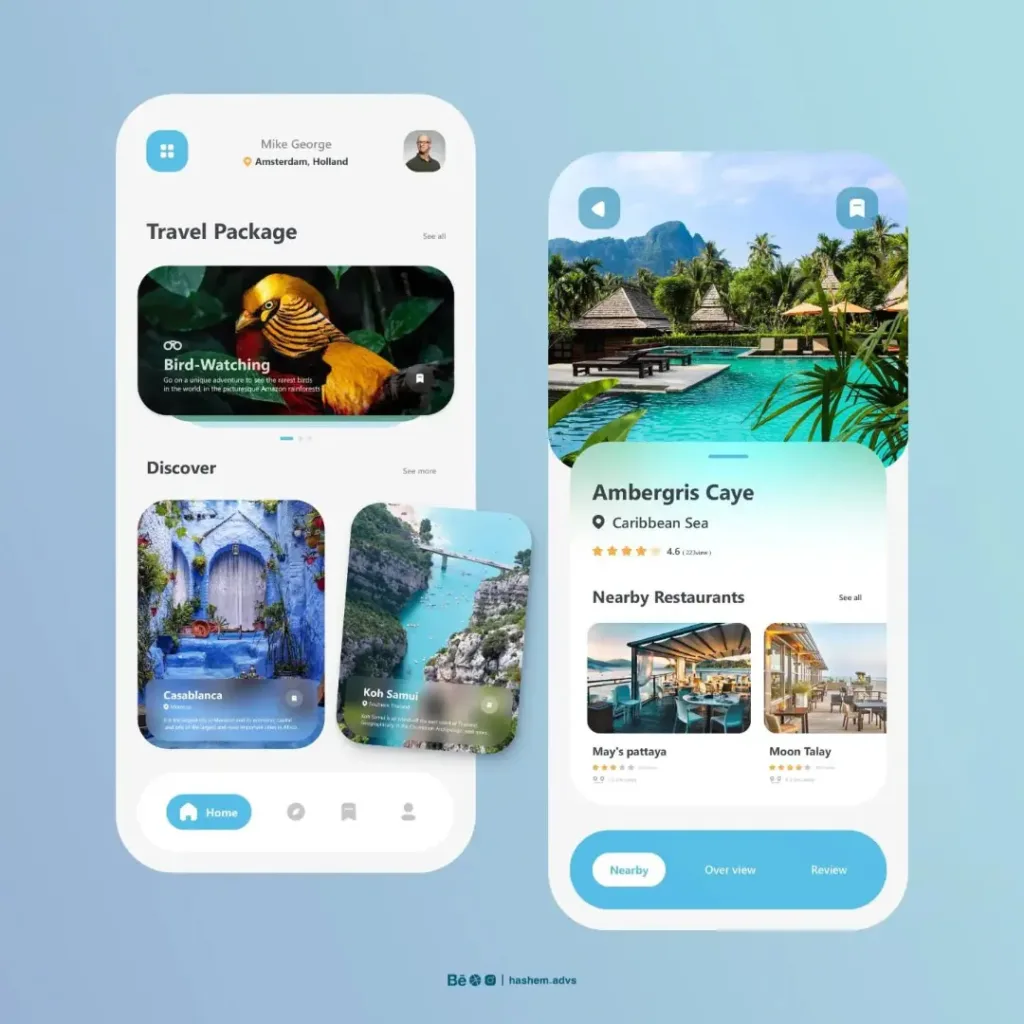 Experience seamless travel planning, explore captivating destinations, and create unforgettable memories with this elegantly designed travel app. Our
...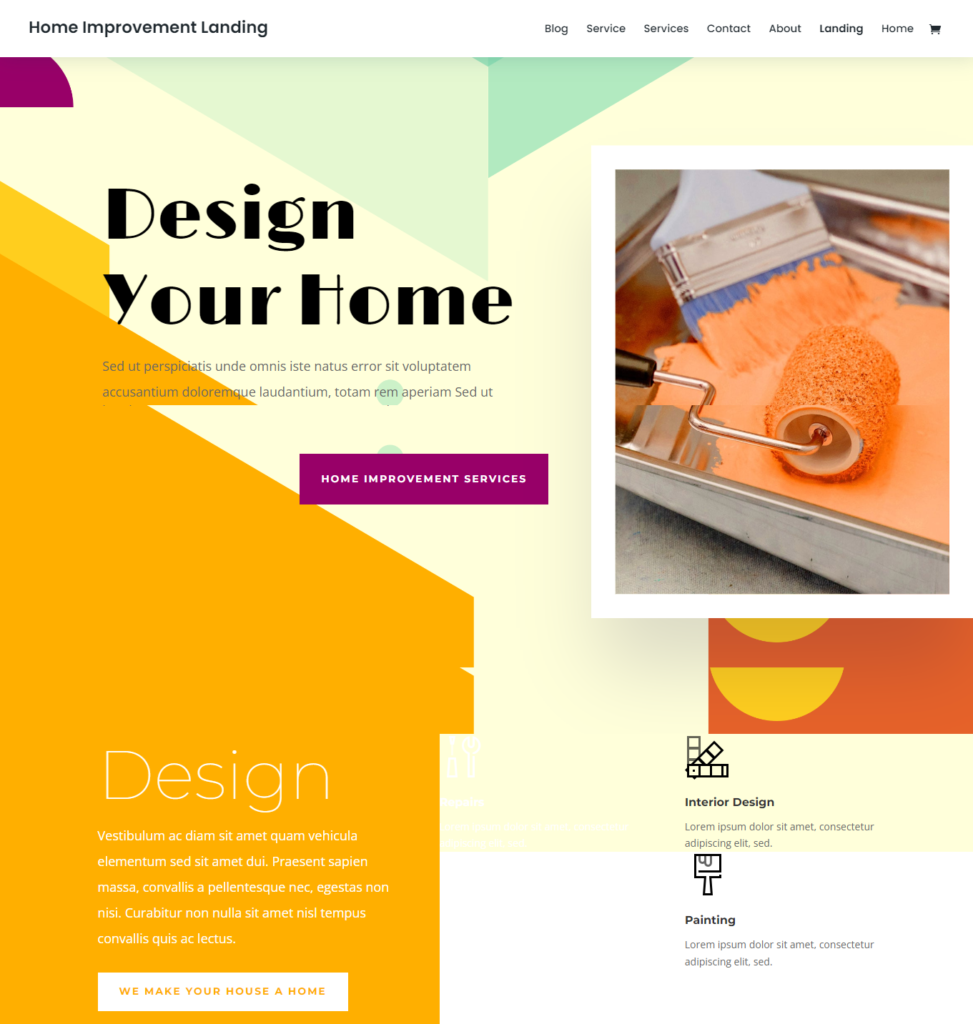 This pack has beautifully bold design with professional layouts for promoting home improvement services. The service page layouts
...
new Design for the honey online shop website (landing page) by elina.ui9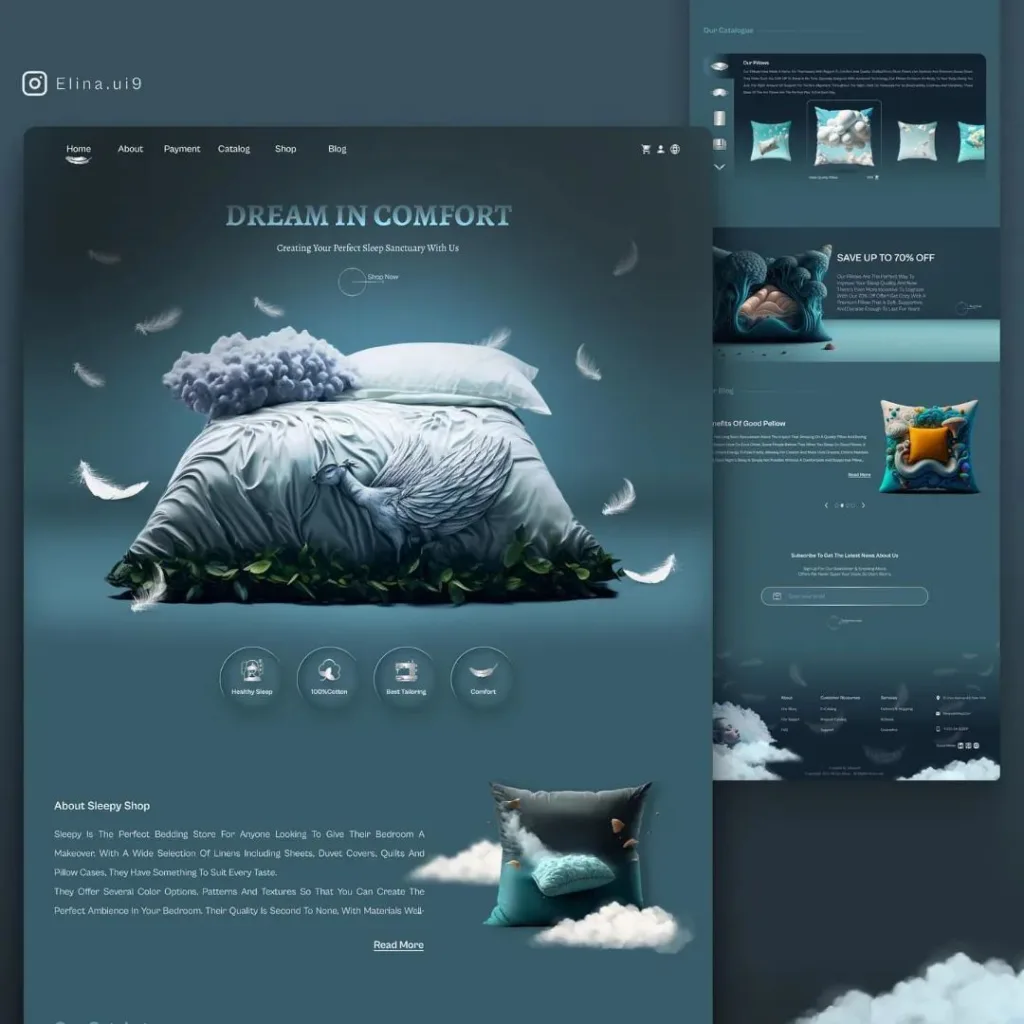 This new Design for the bed linen shop website (landing page) by elina.ui9
home plant app modern concept design by chintu.design