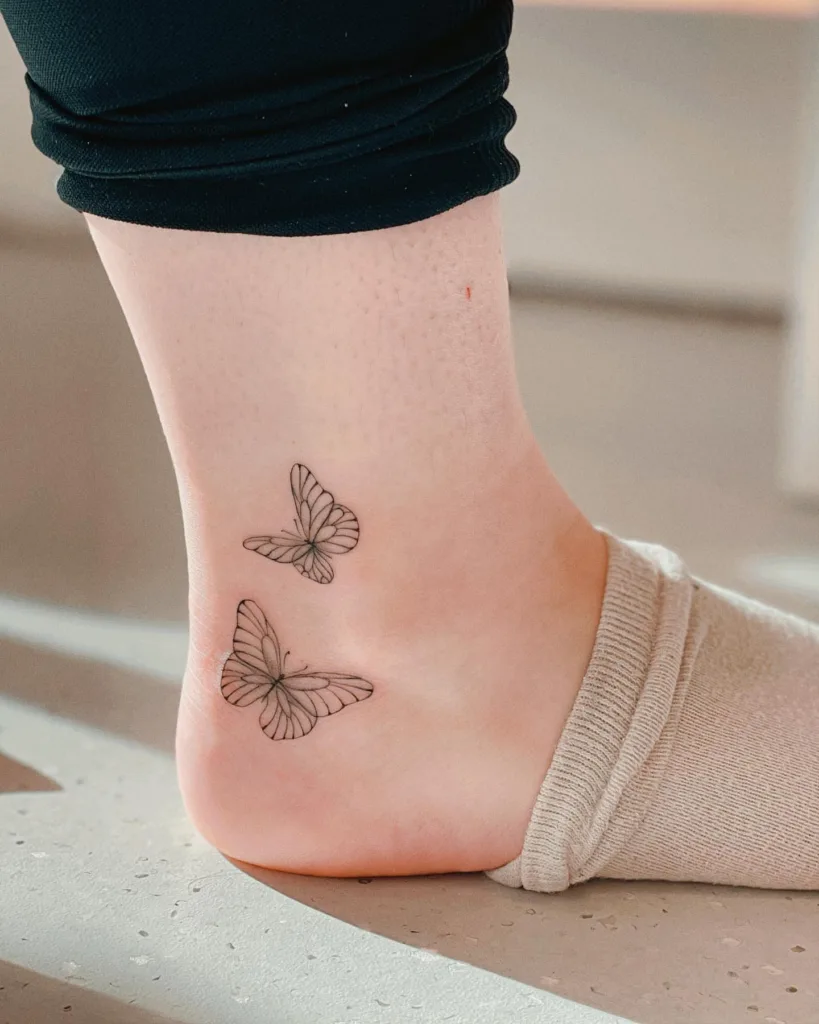 Discover a world of artistic simplicity with our collection of small tattoos that effortlessly blend cuteness, uniqueness, and
...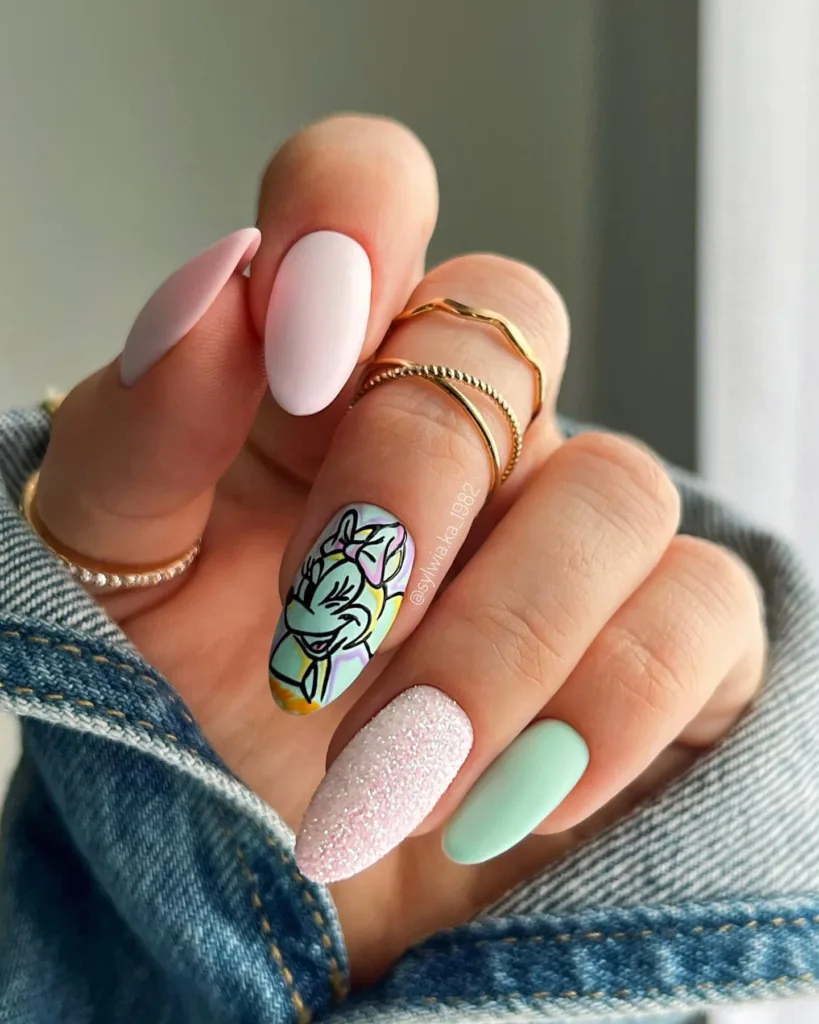 Elevate your personal style with our captivating collection of nail art designs that transcend the ordinary and transform
...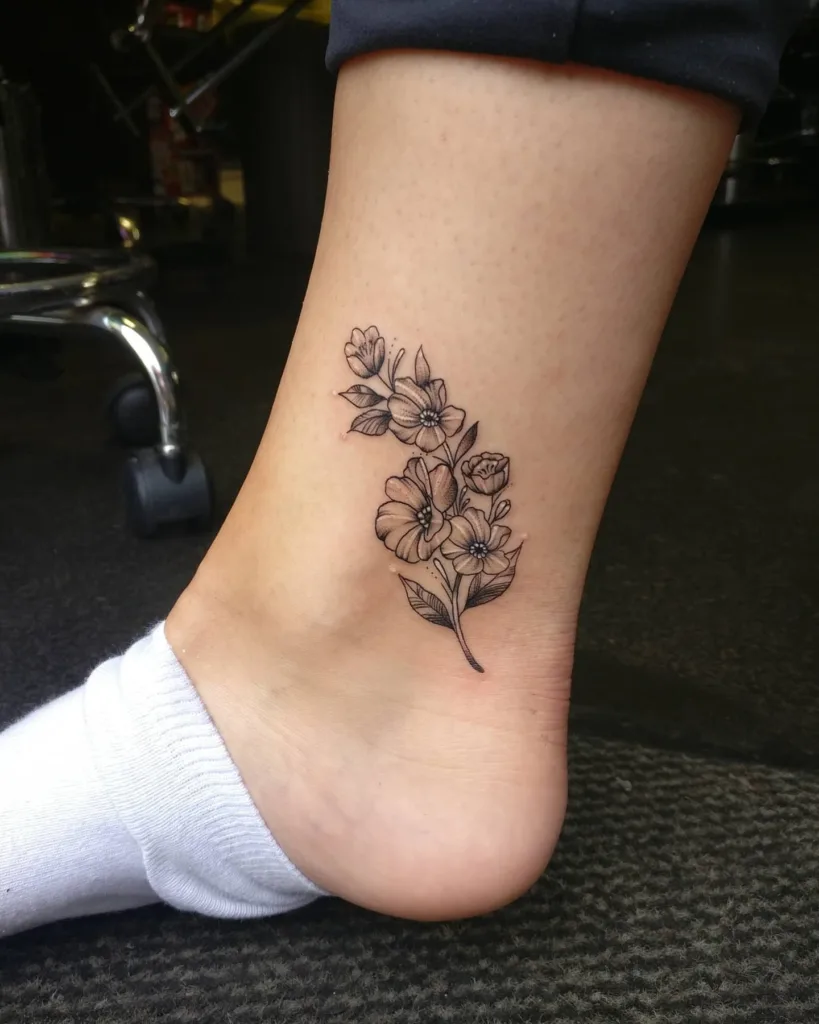 Discover the allure of simplicity with our exquisite collection of minimalist tattoos. These delicate yet impactful designs redefine
...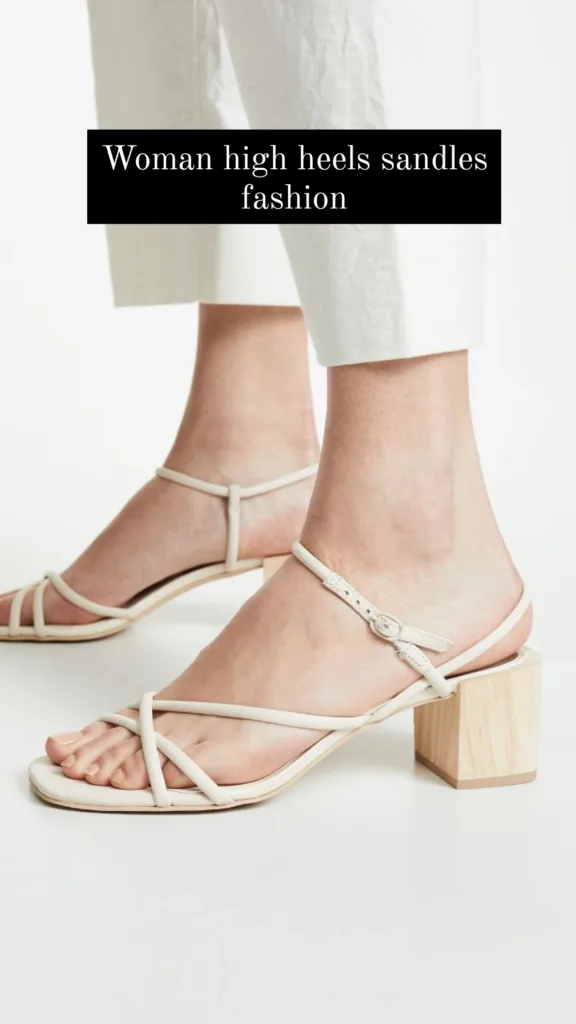 High heels, flats, and sandals are three distinct styles of footwear that cater to various fashion preferences, occasions,
...