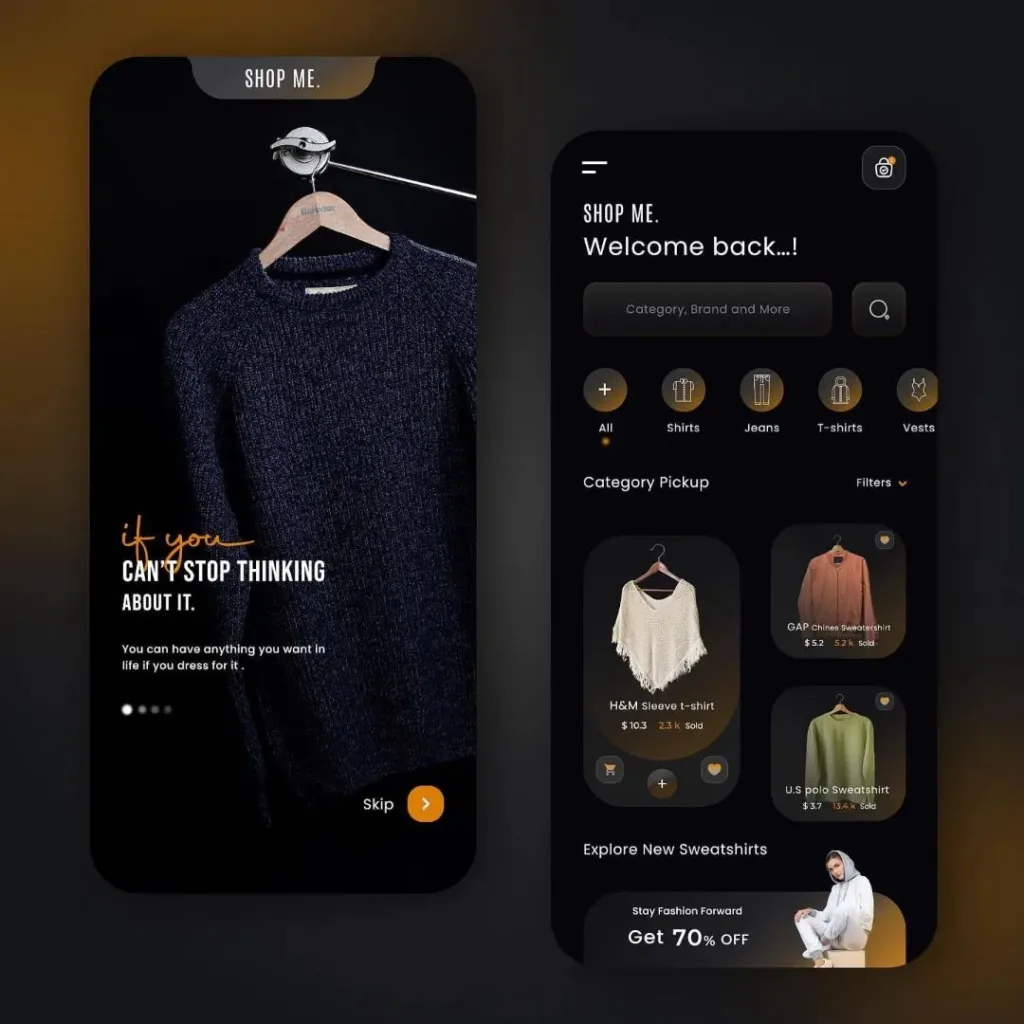 This a new style of UI Design by chintu.design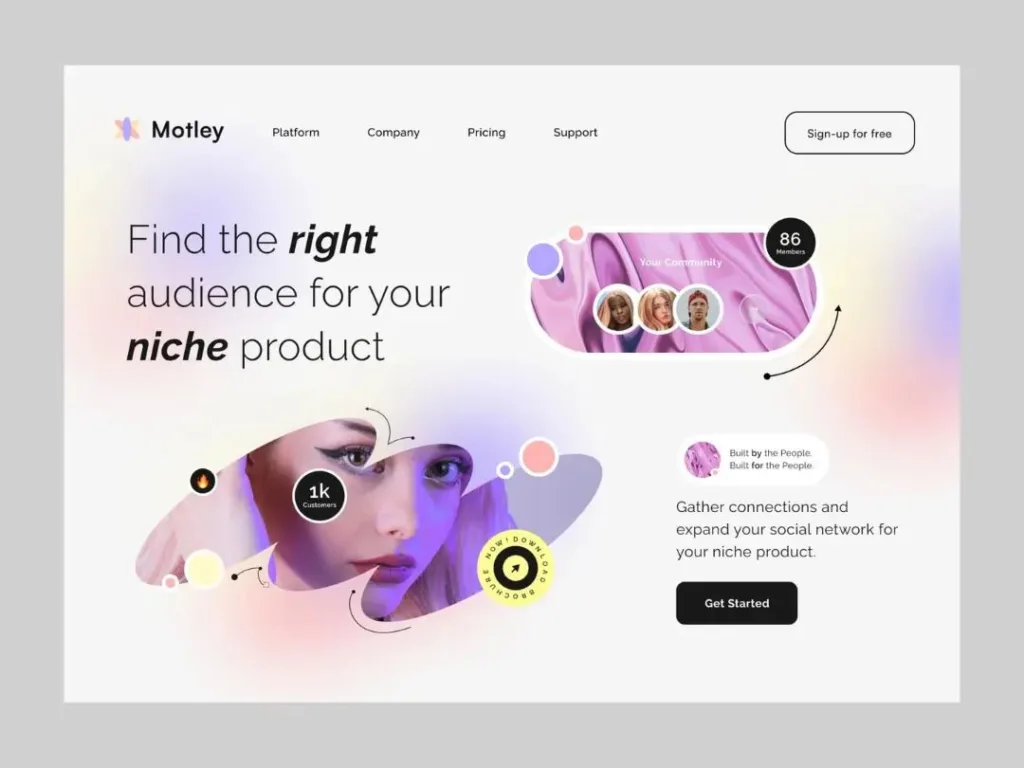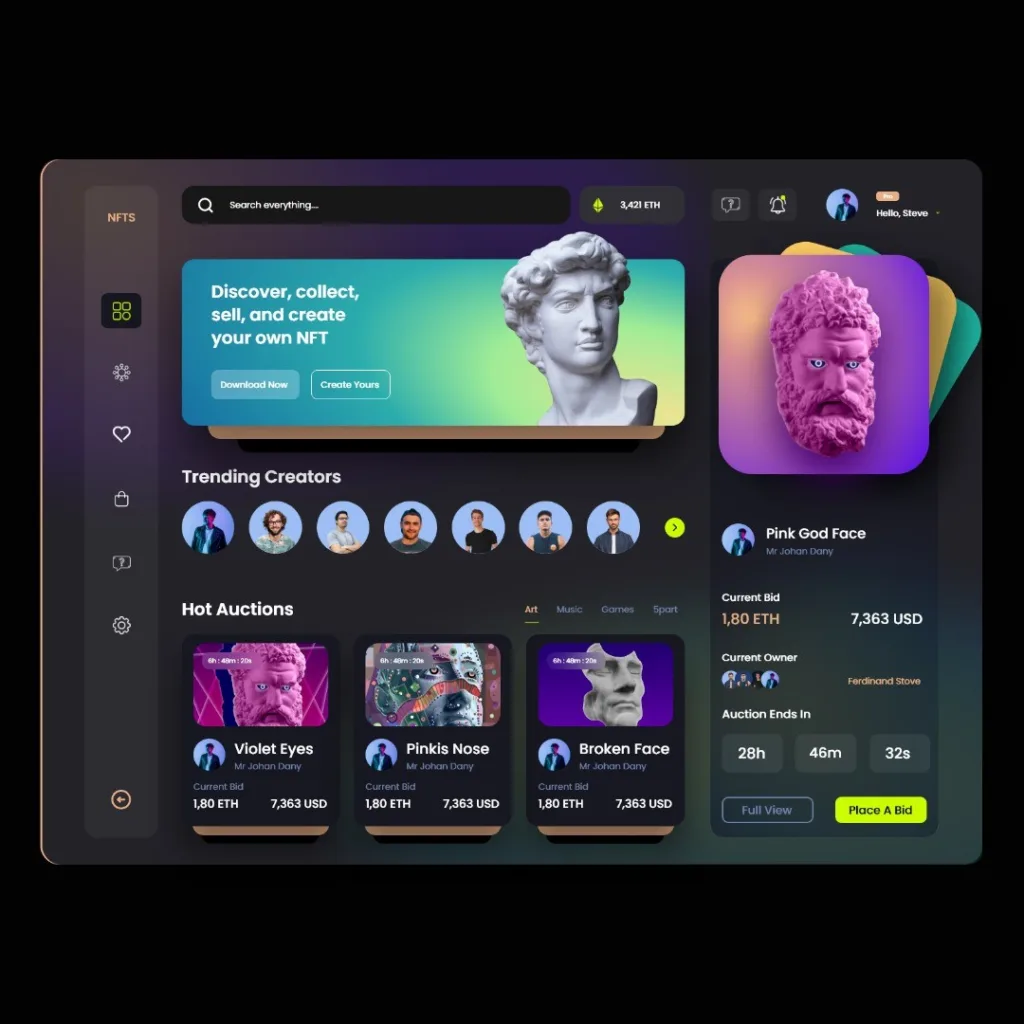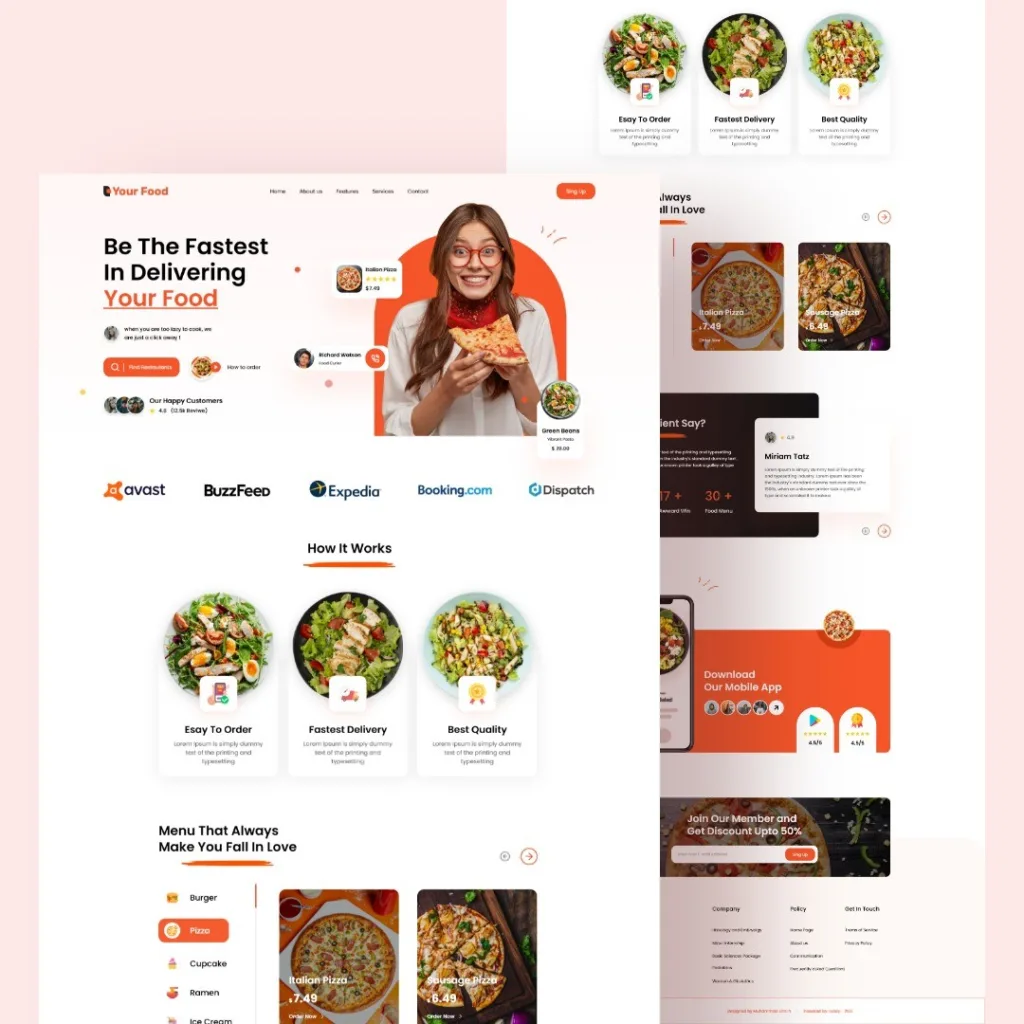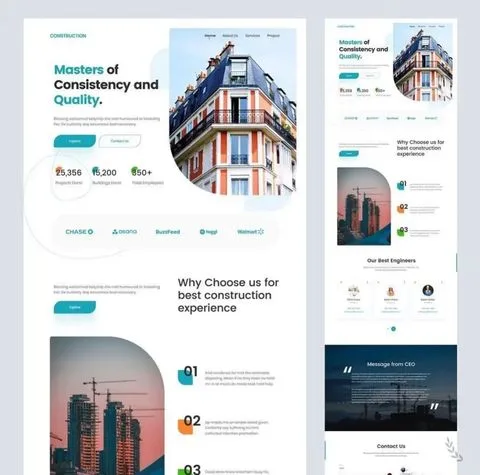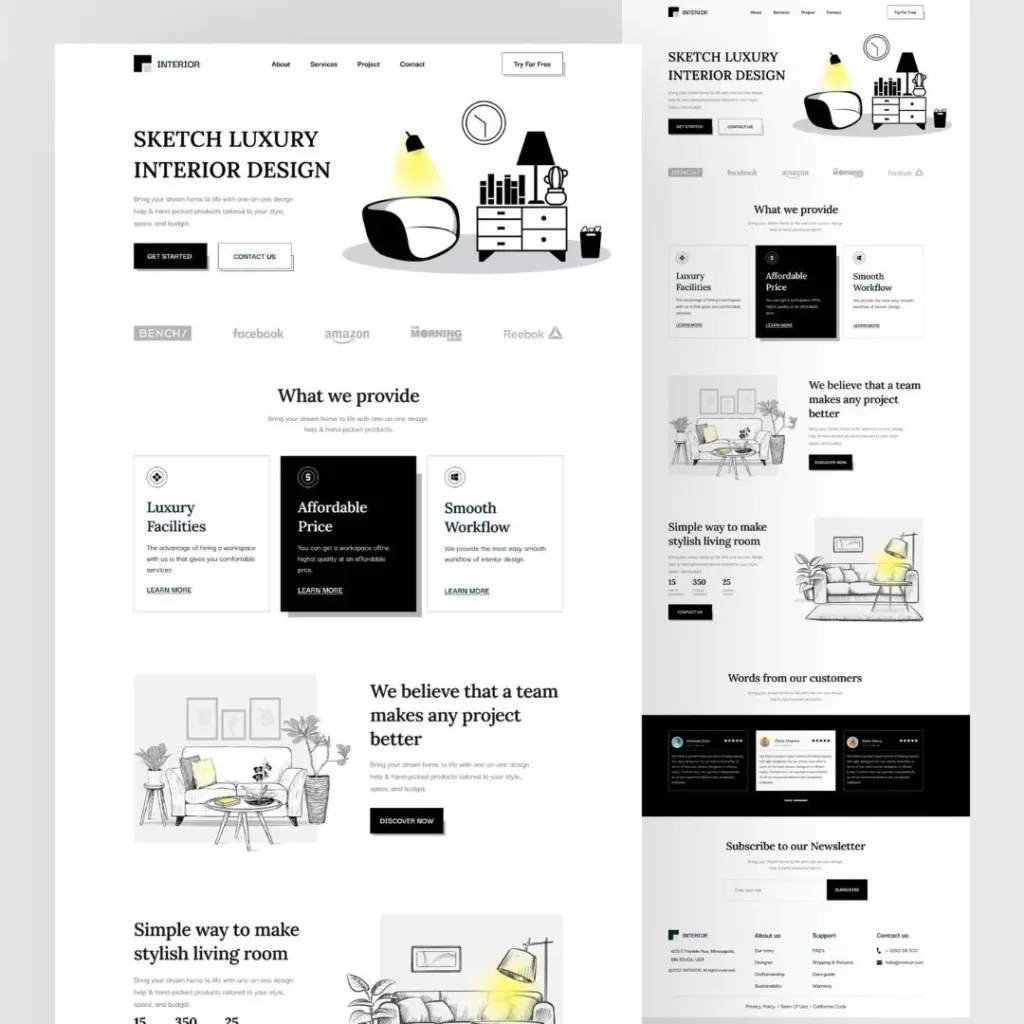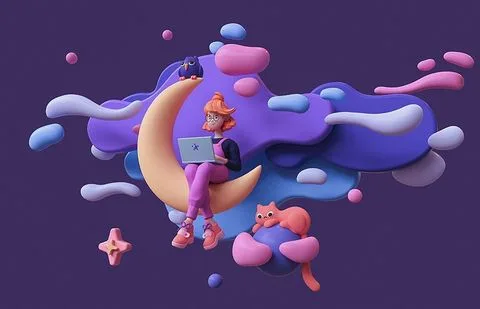 here is some adrobale d art by Alina Makarenko.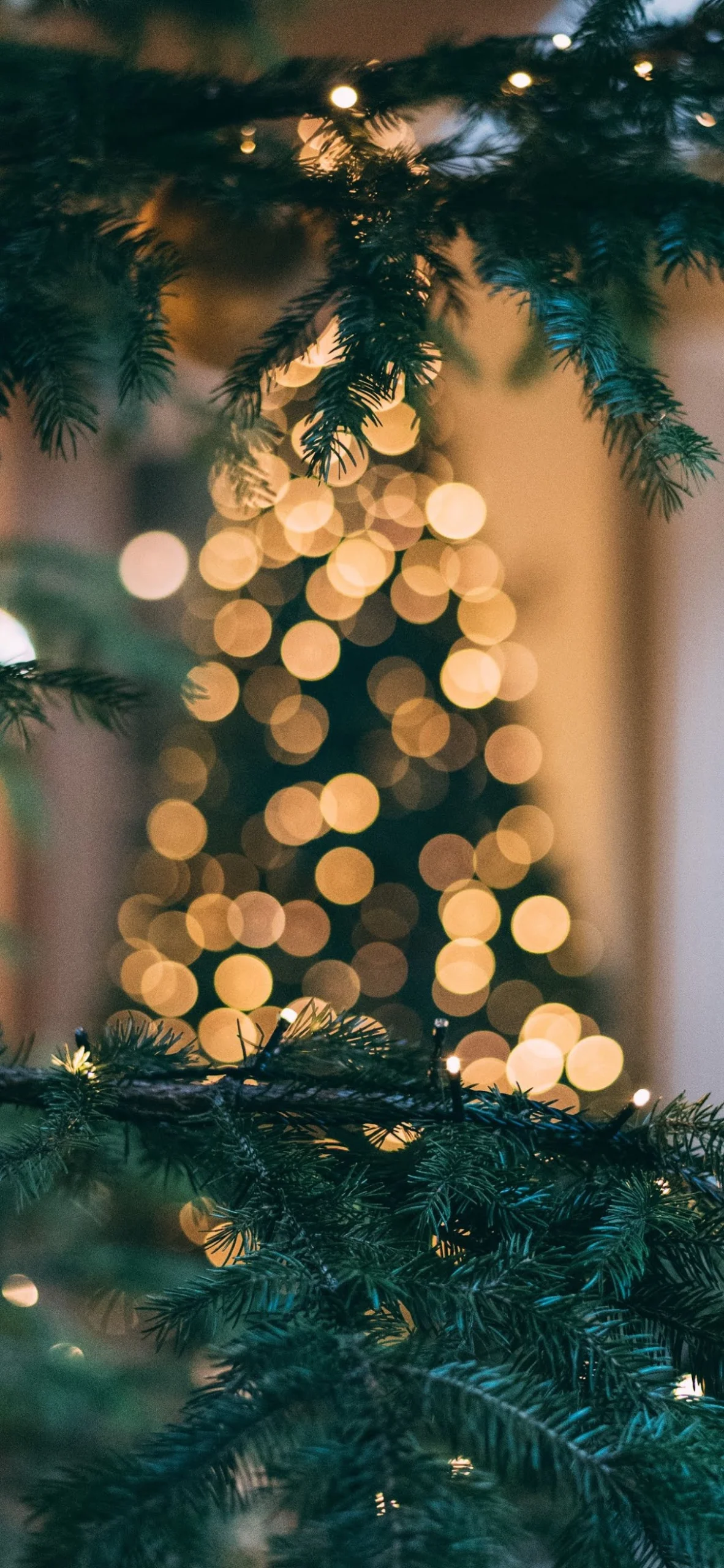 here is you get mashroom design illustration inspiration ideas, 3D amazing art by Sarah.3D art design inspiration ideas.
...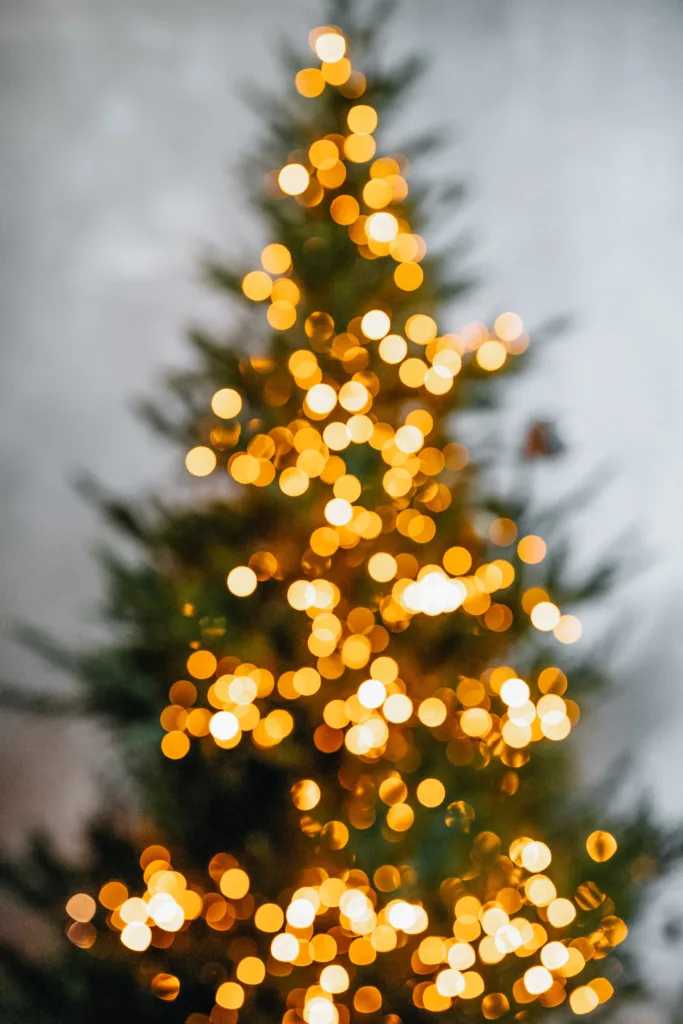 we are coming with new Christmas background , Christmas tree images, wallpaper and background and greetings for you.
...