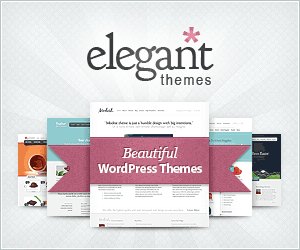 Are you looking for a reliable and user-friendly WordPress theme for your website or blog? Look no further
...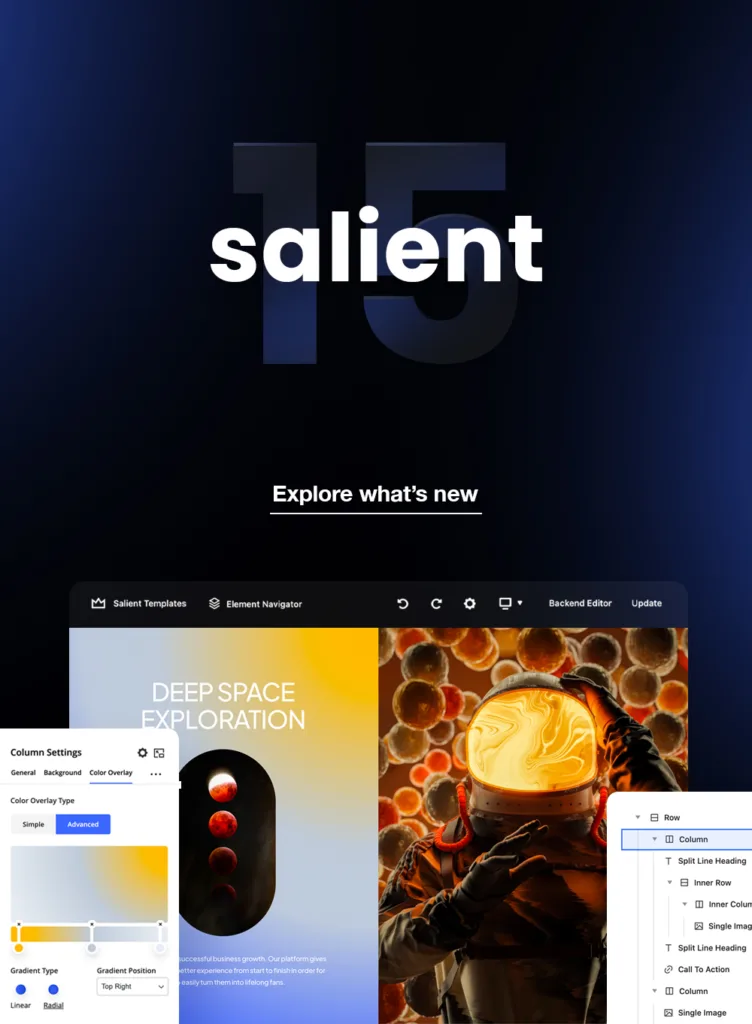 Johannes – Personal Blog Theme for Authors and Publishers InBio – Personal Portfolio/CV WordPress Theme TinySalt – Personal
...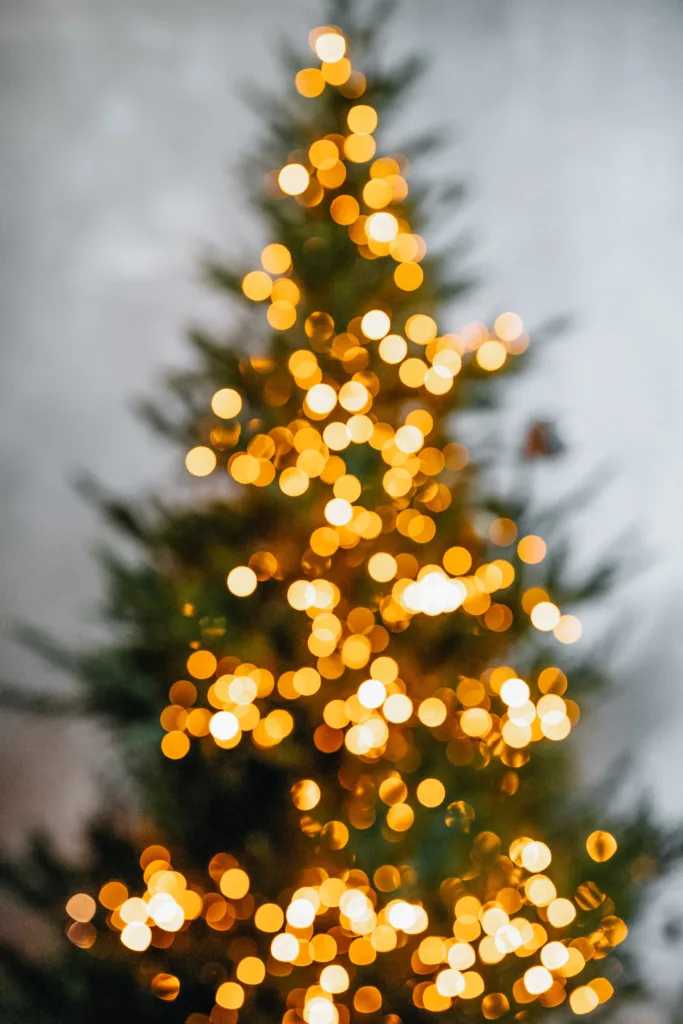 we are coming with new Christmas background , Christmas tree images, wallpaper and background and greetings for you.
...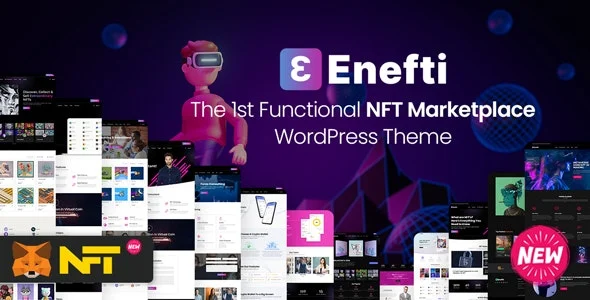 Top 10 NFT WordPress Website Theme of Themeforest Enefti – NFT Marketplace Theme Download Theme Toka – NFT
...
How to fix an image in div without stretching in CSS if the image size is greater
...
 How to Become a Top Influencer With a Powerful, Influential Blog : The Journey to Top Blogger   
...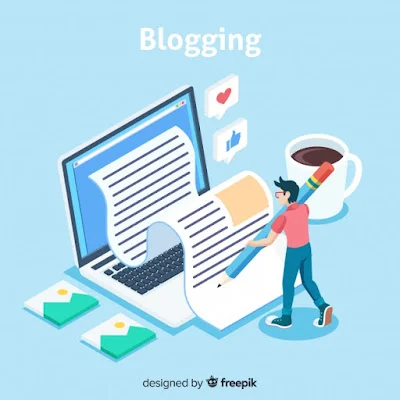 9 Amazing Tips For Content Writing Hello Geeks, Today's our topic for you
...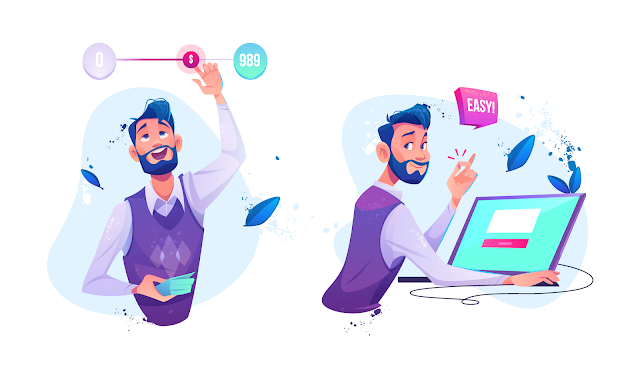 6 Popular Websites That Pay You Money  Hello Geeks, Today's our topic is: 6 POPULAR WEBSITES THAT PAY
...
Do's And Don'ts For Facebook Business Pages Hello Geeks, Today's our Topic is
...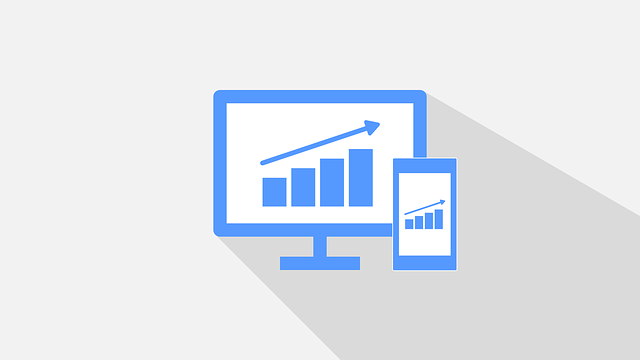 Free Website Traffic Generator Ideas Hello Geeks, Everyone nowadays is wanting to have a website or a blog.
...